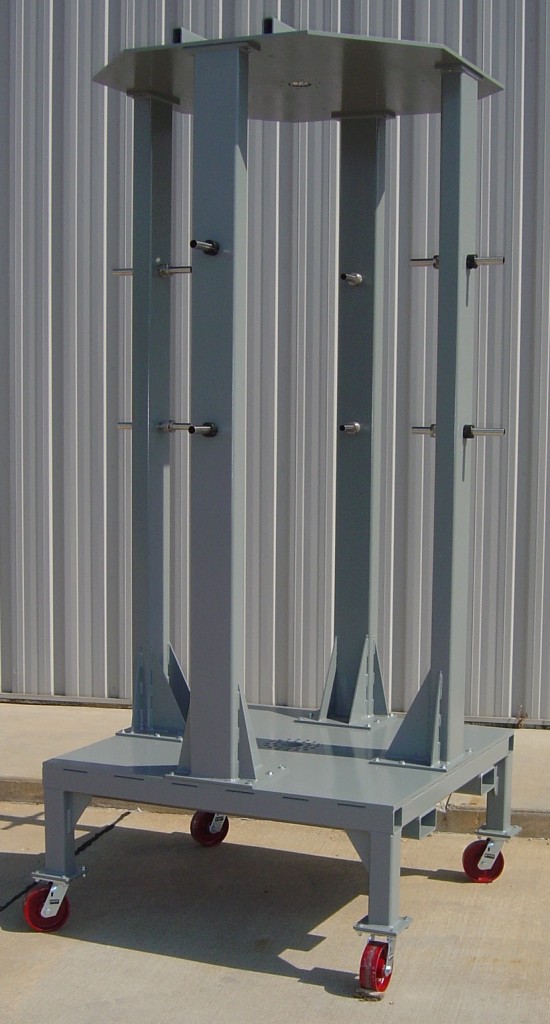 Custom Machine & Design, Inc was established in 1988 as a solid business with outstanding employees.  In 2005, Mike and Lisa Schafers purchased the company and continued the forward progress. The business expanded rapidly and we outgrew our building.  In 2011, we moved to our current 22,000 square foot location.  While we now have a much larger facility filled with cutting edge equipment, we still:
Provide high quality craftsmanship.
Deliver products on or before deadlines.
Work closely with customers to meet their needs.
Make continuous improvements and updates to our equipment and processes.
Our workforce consists of skilled craftsmen that take pride in their work and produce top quality products.